Pros
Lives up to the 1080p Gaming Claims
Temperature wise, acceptable range.
The 8-pin connection is an interesting move
Gigabyte GPU comes strong with its fit and finish as always
Cons
The SRP is a tough pill to swallow, given that isn't going to be price anyway
Ray Tracing performance leaves a lot to be desired
Not the GPU for 4K Gaming
For those who don't know, we were lucky enough to get our hands on the AMD Radeon RX 6600 XT, thanks to AMD for making it possible. That said, now that the review and performance embargo has lifted, we can share our findings, comparisons, and our final verdict as to how this RX 6600 XT stands as the self-proclaimed "Epic 1080p Gaming GPU". Since there are no reference cards made available, we received the Gigabyte Gaming Pro OC version of the AMD Radeon RX 6600 XT.
Quick Look on the GPU
Yes, as I mentioned earlier – there are no reference card available for the Radeon RX 6600 XT, which makes this benchmark and review most definitely different from other friends of ours that are reviewing different brand partner cards. That said, personally, being a Gigabyte user myself, the Gigabyte Gaming Pro OC comes in a rather clean and understated finish in and out, just like how their GPUs have always been – with triple fans on top covered by this black and gunmetal grey finish.
On the side, you'll notice the Gigabyte logo which is RGB-fied with RGBFusion 2.0 which you can control with the app on your PC followed by the RADEON printing which has no RGB. I wish it had like a red glow like their Reference cards. At the bottom, it has a protective plate that nicely wraps around the GPU to give as if the card comes in one piece. There aren't any exciting changes per se with the Gaming Pro OC, but I guess if it isn't broken, then there's no point fixing it anyway.
Specification
This gets a little interesting because hardware wise – you'll notice that the GPU has only one 8x Pin connector to power up, which might make you wonder if it's a rather power efficient GPU. Well, not really – it still is rated at 150W for this card. Now these cards are not the exact same specification as the Reference specification which AMD announced. Since it's the Pro OC, expect the card to have some tweaks and a little performance boost based on what Gigabyte has done with this GPU. You can check out the specification in the table below.
Benchmark System Configuration
To benchmark this system, we used the following configuration because this is our early foray into component reviews, and we put together something that works well enough to get good numbers out of the GPU.
Performance and Metrics
Since this GPU's target demography is mainly towards consumers who wants a GPU to take their 1080p experience with newer titles – we will be benchmarking some of the games we have at hand at 1080p Ultra Settings.
For the most part, the benchmark scores as to what this GPU offers from our test shows that it's a pretty capable GPU under the 1080p Gaming setting. One of the games we personally, were interested to see how it performs under heavy loads – that is Doom Eternal at Ultra Nightmare Graphics – the performance was pretty consistent with average frames of 143 fps and there was not a single significant dip in the frames as we were playing the game.
Games like Control and Metro Exodus does struggle to put up a good show on the RX 6600 XT but for what its worth, it is still playable with Control offering well over the 60-fps mark (78 fps average) while playing the title and Metro Exodus at 69 (nice.) frames per second. Now obviously, if you do the math, these games that has well over 100 fps should take a significant dip in 1440p gaming, and where titles like Control and Metro Exodus have nowhere near the 100-fps mark, is only going to make the game a little unplayable but you can run some titles that does give a decent experience.
Another thing about the RX 6600 XT – while it does have 32 ray tracing compute units, the performance isn't as mature or anywhere to what NVIDIA has done with their RTX GPU which is now 3 generations in (if you calculate the 20 Series Super cards as a generation). That's the upper hand NVIDIA has.
Now, AMD on the other hand tries to make it up with features like FSR which is still at its early phase with only limited game support and one of it is Godfall – which we will try and share our experience soon in another content and other features that comes under the FidelityFX. While it is most definitely in the right direction, it isn't quite the leap of faith of a performance to awe at.
But there are areas where this GPU awed me – the Power consumption during the gaming session playing Doom Eternal – we noticed the nice range in consumption from 60W to a little over 80W. In Godfall, the GPU spiked to 130W and stayed within a range of 100-130 respectively.
Thermals on the other hand is nice – as you have seen earlier, this GPU is fitted into a Corsair 4000D Airflow Case – so it doesn't really chokes the GPU temperature. During our test it idled at about 50-51 degree Celsius and peaked at 60-62 degrees Celsius. We didn't notice an instance where the GPU went past the 70-degree mark. So, for the most part, you can say Gigabyte's thermal solution is pretty good.
Finally, on to the clock speed, you can notice that the memory clock during the gaming session, the GPU manages to keep it at 2.0Ghz which is pretty good and the engine close is in quite the range really. Most of those downward dips you notice are when we closed the games entirely or closed and reopened it.
Vs NVIDIA RTX 3060
Now onto the real question, which is: How does it perform when pitted against RTX 3060 which is NVIDIA's answer to an entry level Gaming GPU and kind-of a 1080p GPU indeed.
Well, game performance wise – there are instances as to where the RTX 3060 definitely has the upper hand and others where RX 6600 XT exceeded by a hairline. But for the most part, in titles like Control where the game does take good advantage of RTX, is where the 3060 truly shines with good performance all in all.
As we mentioned earlier, the Ray Tracing technology as to what NVIDIA offers and with its 2nd Generation Ray Tracing cores, it's a clear winner in that. Specification wise, the extra 4GB of VRAM (totaling up to 12GB) may sound overkill, but when you do try to launch some 1440p titles, the GPU is capable in managing such tasks.
Should you get the RX 6600 XT then?
To be very honest about the RX 6600 XT – it's a pretty odd GPU not because of its specification. Solely because of its asking price. The fact that the RTX 3060 at launch was priced at $329-339 USD, the RX 6600 XT is price starts at $379 and we have no official pricing as to what these board partner cards cost and usually, they are slightly pricier than the SRP AMD has set.
Given the current circumstances where chip shortages are real, GPU shortages are making existing GPUs that has already been announced with their price placed at an all-time high like these cards you see below – the Radeon RX 6600 XT is probably the only GPU you could get your hands on with no issues, well, maybe little issues. Then again, if you are coming from a GPU like the 20 Series for instance, it's best to wait as the 20-series cards are still capable cards today and for those who are on the GTX 1060 or 50s or even the 11 Series cards, or older Radeons who wants that performance boost to play newer titles with better performance – the RX 6600 XT is kind of it for now.
Conclusion
The AMD Radeon RX 6600 XT – if you compare it based on the SRP, its definitely too much of an ask for something that starts at $379 (again, its not the price of the Gigabyte we reviewed here, which we still don't have the price for). But right now, comparing to the scalper prices we see now, it definitely make this card look a lot less bad. Based on our tests, it's a decent upgrade for someone who's coming from a GTX 10 Series or Older Radeon cards which are pretty much the demography this particular Radeon RX 6600 XT is even aimed at anyway.
So, all you care is about that 1080p gaming but have playable frame rates – by all means. But if you want to wait for the day when it really drops and go for something a little more capable, well my friend, the choice is yours.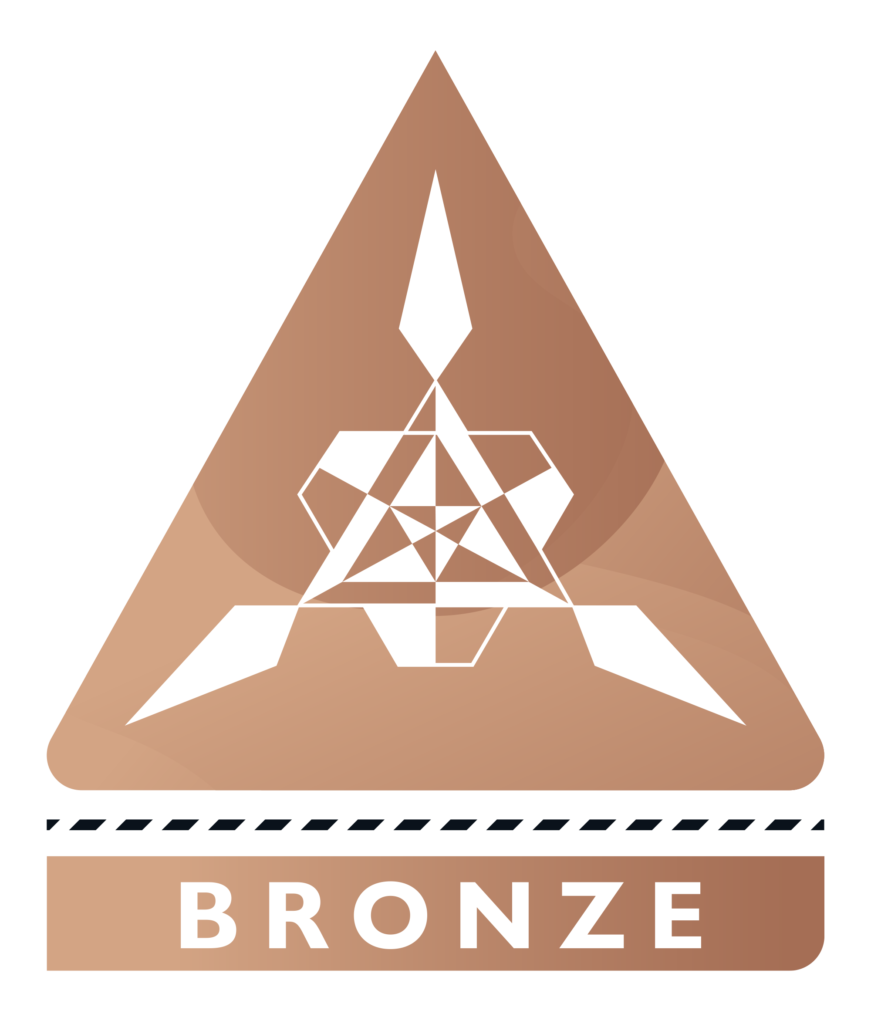 ---
Special thanks to AMD Malaysia for gracing us with the AMD Radeon RX 6600 XT and thanks to Gigabyte Malaysia for sending us the AORUS Elite RTX 3060 for making the comparison happen.