Samsung announced that they have partnered with Segaris Art Center in conjunction with the gallery's 10th year anniversary.
Samsung x Segaris Art Center
To commemorate their commitment to supporting Malaysian artists, ten handpicked art pieces by Segaris will be made accessible to visitors of Samsung's The Frame Art Store in Malaysia from October 1, 2021, to March 31, 2022.
The Art Store is a platform for art that is specific to Samsung Lifestyle TV 'The Frame.' The Art Store delivers the world's galleries to your house – from contemporary art to photography works – with over 1,600 art pieces to pick from – to reinvent how you evaluate, collect, and enjoy works of art.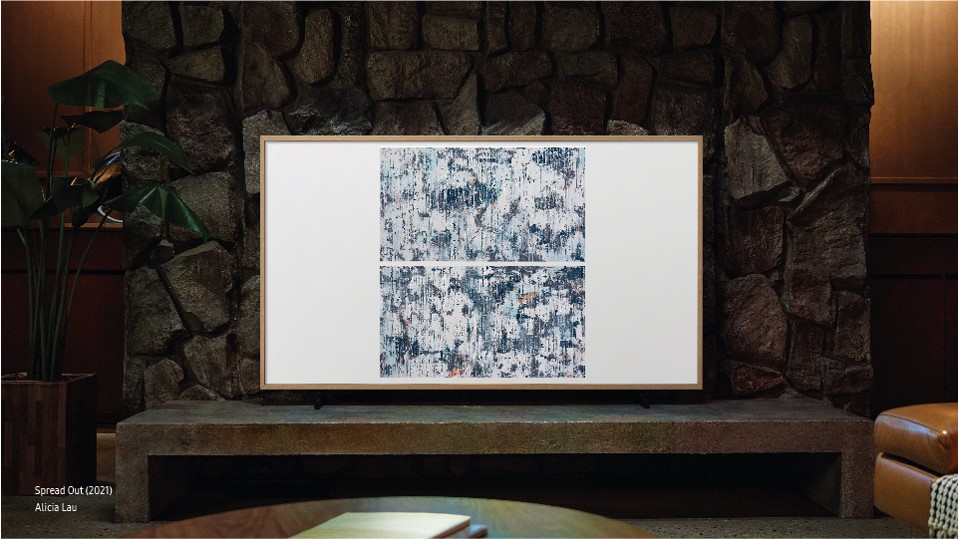 Samsung Malaysia, in collaboration with Segaris Art Center, delivers to the audience the breadth and depth of Malaysia's creative skills through carefully selected artworks from Segaris' roster of art professionals and academics.
As technical advances in the art world continue to influence how people experience art today, this cooperation highlights the new possibilities that modern technology and artists might offer to the world of art in the future.
Admire the paintings of Awang Damit Ahmad, Faizal Suhif, Fauzan Omar, Kim Ng, Suzlee Ibrahim, and others via Samsung's The Frame, with the colours and clarity seen through the eyes of these renowned Malaysian painters.
To meet your unique taste and lifestyle preferences, the Frame is offered in a variety of sizes ranging from 32″ to 85″. It also comes with replaceable frame bezels in various colours that you can swap out depending on your décor or mood of the day.
The Segaris Art Center's 10th Anniversary Show: 2011 – 2021 is now open to the public for art enthusiasts. Visit the exhibition at White Box in Publika, which is open from the 4th to the 17th of October 2021, 11.00am to 6.00pm, to see the amazing art collections from prominent local artists from all across Malaysia in person.