Pros
Well Priced and Affordable
PCIe NVMe based M.2 Drive
Speeds are as what you'd expect for an entry level SSD
Cons
DRAMless (But that's alright for a budget drive)
Endurance can be an issue - if you plan to push the SSD further
No updates possible through Kingston Utility
Affordability is key to any product but that comes with caveats. Mostly, with compromises that takes a huge hit on the quality of the product and what it should be. But that really isn't the case here with the Kingston NV1, their entry level M.2 NVMe SSD – well, at least for the most part of it. But this SSD is aimed at another target demographic, the ones who are getting an SSD for the first time to experience M.2 – does it fulfill those users' requirement?
Look and Specification
There's nothing fancy about the SSD really, the Kingston NV1 is a pretty simple looking PCIe NVMe M.2 SSD with a Blue PCB. It comes in a simple package, much like the A2000 we reviewed a while back. The NV1 comes in three different storage capacity to choose from – 500GB, 1TB and 2TB, respectively. Gone are those 128s and 256s which – personally, its really kind of a waste of your pretty penny.
Specification wise – Kingston rated the speeds on these quite generously: with a Sequential Read/Write of 2100/1700MBs on all capacities. Taking a closer look at the NV1, you will notice that the SSD houses – 4 NAND chip (the Storage chips) and a controller from PHISON. Usually, budget friendly SSDs cost the price tag they carry as manufacturers need to cut the cost somewhere anyway – so in this case, this SSD doesn't have a DRAM, making the Kingston NV1 a DRAM-less SSD.
Performance
Benchmark
Our first test with the Kingston SSD is going to be around some of our benchmark tools: CrystalDiskInfo, CrystalDiskMark and ATTO Diskbench. Starting with our CrystalDiskInfo, looking at the specification – it matches to what Kingston claims and there isnt any odd anomaly to be noticed.
Moving on to CrystalDiskMark, the results were as expected and the speeds were up to what Kingston claimed as well – a Sequential Read of 2004MB/s and write of 1733MB/s, this is on a part load. We followed up the test with a higher test size, setting it at 32GB. The results were consistent once again – with sequential Read of 2021MB/s and Write speed of 1749MB/s. Finally, in ATTO Disk Benchmark, you could see the results were pretty much as what you'd expect.
Now as much as one would wonder, the NV1 is an entry level SSD which is made to perform the way it should and for the most part, it pulled a good performance – and trust me, the speed is still going to be pretty fast than a SATA SSD. Obviously, comparing with a 3000MB/s Read/Write would be not a great thing to do as those come with a relatively higher endurance and performing NANDs, better controller and even DRAM for certain use cases.
Real World
Moving onto Real World: Moving files to and fro the NV1. The transfer speeds are consistent across different kind of files – be it a folder with 40GB mixed data vs. a 1GB Video – at 400+MB write (From a SATA SSD to NV1). Transferring from the primary boot drive which is a M.2 NVMe to the NV1 – was pretty fast, where we moved a 7GB file in just 40 seconds.
Conclusion
Honestly, the Kingston NV1 isn't here to blow anyone's brain really. But it is to capture a particular user base that wants to upgrade their existing M.2 for a higher capacity and doesn't break the bank while doing it. Which is why Kingston's focus on making it an "ideal SSD for laptops and small form factor PCs" makes sense. None the less, even if you do have an extra M.2 slot in your system or your laptop, looking for an SSD that doesn't break the bank and still be able to get a 2TB or even 1TB for that matter – the NV1 is a good value buy.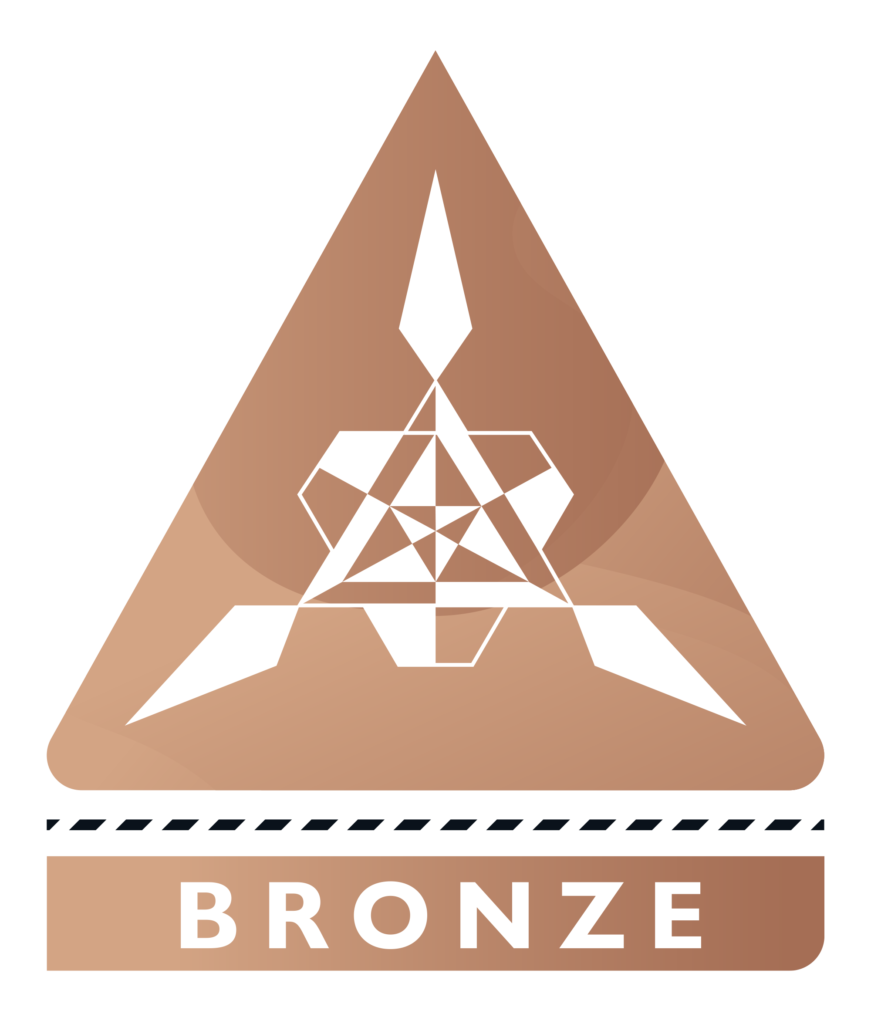 Where to Buy
---
The Kingston NV1 gets a Bronze Award from us, here at The Adventures of Vesper.