Pros
Stunning Little Smartphone
Flagship Processor under the hood
Beautiful Display
Impressive Cameras that isn't going to disappoint
Cons
A Confusing phone to exist as it misses out a lot of its flagship brethren features for 2022
The S21 FE's existence makes the S22 a tough sell
Final Verdict
We recommend the Galaxy S22 for people who want that compact flagship smartphone but then again, with the S21 FE, it's a confusing recommendation to do.
We did tons of content on the Samsung Galaxy S22 Ultra and we are done with that phone to be frank. So, we wanted to take a look at their other offerings because the S22 series isn't all about the Ultra. There's the S22+ and the S22. We have seen a bunch of Galaxy S22+ getting good treatment, but the phone everyone forgot about and to be very honest, Samsung didn't bother focusing on is the little one and in this Samsung Galaxy S22 Review, we are going to point out exactly why is that.
Same Looks but New Feels
Samsung isn't strangers to the idea of re-hashing the same design for their phones and usually two generations look the same and we get a new design. This time that's the case as the Samsung Galaxy S22 follows the same design language as the S21 with minor tweaks. The glass on both the front and back, is pretty flat and unlike last year where it used "glass-tic", this year we get proper frosted glass that feels good and its very slippery. So, a word of caution, get a case or a skin.
The metal rails on the phone feels a lot sharper which is a bit of a weird feeling. Even when you hold in your hand, it digs into your hand in a way that you can feel like it's sharp and can cut your hands. But worry not, it doesn't as its blunt.
A Fun Mini Smartphone
In a sea of smartphones where we see big ones mostly, it's a sight for sore eyes to see a small one. In fact, it's a lot more fun to use one. Sure, coming from the Samsung Galaxy S22 Ultra, which is a behemoth of a phone and going to the S22 took a while to get used to but it was only a matter of time and once I got the hang of it, it was all good. One hand usage is the key winner here as it is that small. And such a form factor is an absolute delight to use. It doesn't take too much space in the pocket, on the table, in crowded space and its just feisty.
I just want more and more of it.
It's Great in Some Aspect
Now obviously for 2022, we get the specification bump that it requires. Instead of the Samsung Exynos, this time we get Qualcomm Snapdragon 8 Gen 1 which is pretty neat, coupled with 8GB RAM and 128/256GB Internal Storage with no room for expansion. So, make your minds up and get the 256GB as 128GB is very little. In terms of performance, it performs as good as it should, offering one of the, if not the best performance a flagship can offer.
The Display is fantastic. Dynamic AMOLED 2X displays has been an absolute visual treat with its stunning colors and viewing experience. The cameras are great as well, with good optics that will just satisfy casual and even users who takes their photo taking skills seriously. Despite all this, the S22 isn't fulfilling the "2022" standard of flagship from its S series lineup.
But Left Out from many of the Flagship-ness of the S22+
You might wonder, such a great flagship, I am sure it has all the bells and Whistles as its brethren, and that's where you are wrong because it only has 50% of it. We are not going to compare with the S22 Ultra because it's unfair but comparing it with the S22+ is more than enough to say that this phone is inferior. Here are the compromises:
Still no support for Ultra Wide Band
Gets WiFi 6 instead of the new 6E
No Support for 45W Fast Charging, capped at 25W
3700mAh, much smaller battery than S21's 4000mAh
While this may seem like some little things to worry about, when we look at it, it makes the phone look disappointing because for a Flagship that has always carried the newest tech to future proof for the next few years to come. But given that it's such a one step back move, makes the phone forgetful. Making matters worse, with the S22 Ultra stealing the limelight most of the time, the S22+ gets less attention and the S22 gets almost no recognition.
The S22 makes the S21 FE look better
You might wonder if it's still an okay purchase, and unfortunately, its really hard for us to justify because initially when we said that the S21 FE is hard to justify, right now, the S21 FE looks better than the S22 as it has essentially almost same specs with a one year old processor and some tone down specs like the camera. Not to forget, it's a lot more affordable. Which makes me wonder, if the Samsung Galaxy S22 a phone worthy of recommending.
In the end…
Still a phone I love but Samsung did the S22 Dirty
Here's the thing, as much as you can see above, I have a love hate relationship with the Samsung Galaxy S22 and I really do love it with all my heart, in fact all of us do, but the fact that Samsung did dirty with the S22, makes me sad that consumers who does enjoy these tiny smartphones are neglected from having the complete experience that keeps us at the edge of our seats. Not just that, the Samsung Galaxy S22 is 200 ringgit pricier than the S21 with very marginal upgrades and, doesn't justify the price increase.
None the less, the Samsung Galaxy S22 is such a good phone, standalone. But the moment you look at S21 FE or even the S21, now that it gets an extra year of OS Upgrade, the S22 is forgettable, and I really hope Samsung does something about it with the next generation.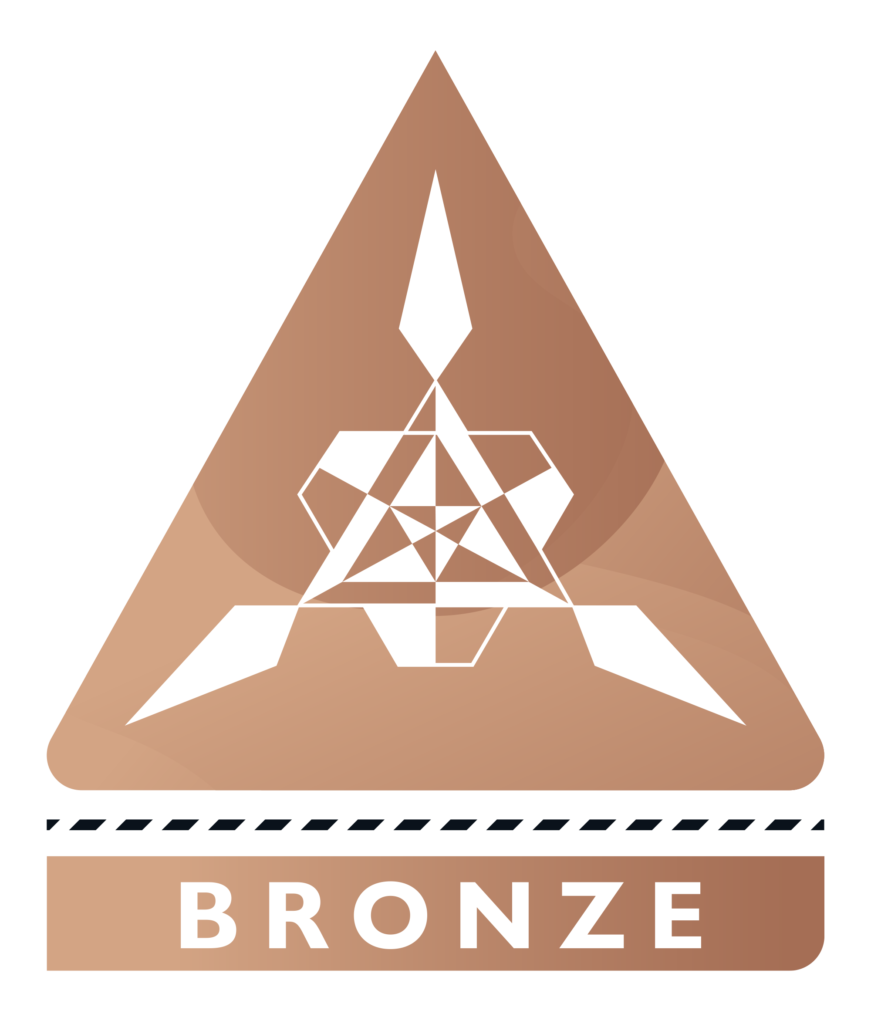 ---
Special thanks to Samsung Malaysia for loaning us the Galaxy S22 for making this review happen.