Pros
A Great AirPlay and Apple Centric Wireless Speaker
Spotify Play support works across all the devices
Good Sounding speaker with nice audio presence
Nice Looking Speaker with a rustic Finish
Cons
It's a very niche speaker and lacks versatility over Wi-Fi connectivity
The App needs work and more features to control
Alexa Support doesn't help much
Edifier's presence in the audio market has been strong, at least in Malaysia. And to give credit where it's due, they have definitely come a long way in terms of quality and offering consumer more for the price you pay. That said, they made a new speaker which is their take on how they "imagine" a wireless speaker should be and here's what we have to say in this Edifier MS50A Wireless Speaker Review.
What I liked
Beautiful Design, Very Edifier-like
From the get go, the moment I unboxed it – I have to say that the Edifier MS50A Wireless Speaker design is bespoke and beautiful. Instead of making it look over the top, they have given the speaker a rustic look with its wooden panel design, more specifically, a classic walnut finish. On the front, it has a non-removable mesh to protect the drivers in the speaker.
On top and bottom, we have a blacked-out polycarbonate finish which is quite alright. Edifier is no stranger to this design language I am glad that they have kept it the way they like. So, if you are one of those users who like a minimalist design and nothing too over the top, you will like this.
The Sound Quality
The Edifier MS50A Wireless Speaker has two drivers built into the speakers: a 4-inch wool diaphragm woofer and 19mm silk dome tweeter. To go along with these drivers, it is powered by the AP6265 AMP and DSP to give a good power output to the tweeter and woofer. I personally, like the sound quality with a good vocal presence and the woofer is intense I'd say. Realising the audio is coming out from one unit makes it surprisingly good in more ways than one.
It sure can be intense at most times, and to be honest it actually is. The good volume levels to keep I'd say is about 50%. Any more than that, you can hear the speaker making some of the distortions. The speaker has a good sound production, the bass can produce an intense reverb and I wish I could control the EQ to change it to the way I like it.
AirPlay and Spotify Play is Smooth
For those who are on Apple ecosystem, pairing with this speaker is going to be straightforward as it supports AirPlay 2. The protocol to make it work under AirPlay is closed source and all the apple device regardless if it's a Mac, iPad, or iPhone, you are good to go. As for those who are on Android or Windows platforms depending on Spotify for their music, it supports Spotify Play. So, sharing and playing your favourite beats over that platform is extremely easy and you can get it up and running in no time.
Not Limited to just being a WiFi Speaker
The Edifier MS50A Wireless Speaker is not just a wireless speaker but they have added another mode, and that's Bluetooth. It supports Bluetooth 5.0 out of the box. So, with one button, you can switch to a different mode and connect your device to listen to more platform via Bluetooth.
One is Good but Two is a Party
For those who plans to purchase more than one, you are going to have a party. Because not only the app allows you to set it up as a stereo speaker, you can do some multi linking in a way that all the speakers should play the same song with no issue. We couldn't try the latter feature as we only had one unit at hand, but it's good to know the speaker is versatile enough to have that synchronization.
What Could be Better
The App is very Barebones
One of my biggest gripes with the speaker is that the app that it comes with is extremely barebones. The only thing the app does is to guide the speaker to connect to the Wi-Fi and bind to Alexa. Once you are done with it, you can basically uninstall the app as you no longer need it anymore and it doesn't serve any purpose. I wanted the app to give more granularity like being able to control the bass and the clarity – which even Chromecast Audio does a better job at that.
So, seeing an app that does barely anything is disappointing.
No Support for DLNA and Wi-Fi Direct
You might wonder that this is a Wi-Fi speaker and technically you can take advantage of DLNA and WiFi Direct to stream your songs from PC to the Edifier MS50A Wireless Speaker. Unfortunately, it doesn't support any of those protocol and the only protocol it works with is AirPlay – which is an Apple exclusive feature to play all your audio through the speaker. So, in a way you can say that if the HomePod didn't have a microphone, this would be the Airplay alternative to the Sonos One SL.
That "Works with Alexa" should have been "Works with Google"
The other issue with the Edifier MS50A Wireless Speaker is how it supports Alexa and to make sure that this speaker works with Alexa, you need an Amazon Echo at home. This is fine as most homes do have a separate home assistant to control the ecosystem as a hub. But unfortunately, in Malaysia where Amazon has no stronger presence and it's Google that has a foot in the Ecosystem department, makes it harder to like pair with your Google Home.
So, for android users – you are locked out from the speaker and can only use your Spotify. If you don't have one, then you can switch to Bluetooth. But that kind of makes this speaker a lot less seamless to use.
Conclusion
To summarize, the Edifier MS50A Wireless Speaker is not a bad speaker to begin with. It's a very niche speaker that only caters to a specific target audience: either you have to be only dependent on Spotify for all your music or be an Apple User to truly take complete advantage of this speaker. So, if you fit into either one of the aforementioned users, go for it. At RM 679, it's an affordable AirPlay Speaker you can get. It does sound good though.
For those who might wonder how it stands against its contender like the Sonos. To be specific, the Sonos One SL which does not have a microphone, does play well with every device and it does come at a pretty penny. So, there's that.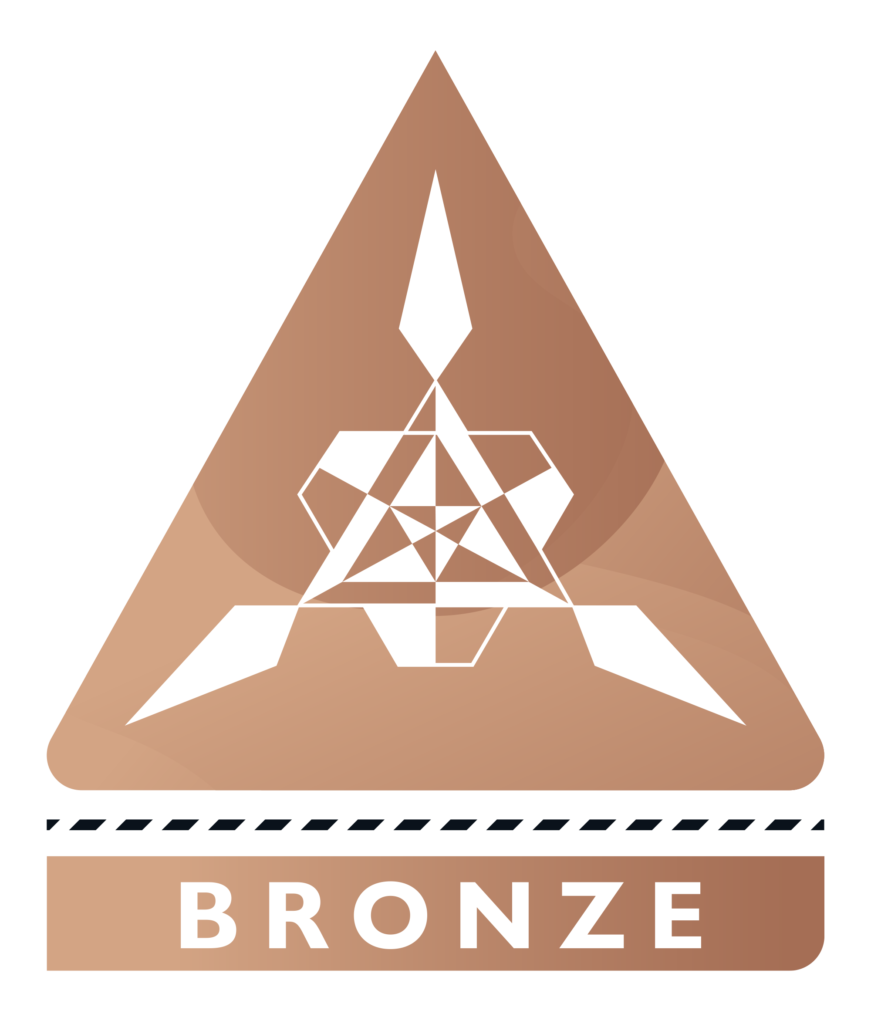 ---