Pros
Good Versatility on however you want to use it
USB-C connectivity is great and having USB-A for other devices backwards compatibility is genius
Nice 1080p display that works well and a nice IPS Panel
Magnets are amazing way to attach them
Cons
Price can be uncertain in MYR due to the exchange rate
The build is okay at best
Good luck carefully removing the VHB tapes after attaching it for few weeks
Dual Monitor setup is such a common thing for a PCMR to do, but when you're on the move with a laptop – it's a dream to have extra screen. We have reviewed ASUS ZenScreen which I loved but it does come at a price point. This time, we are looking at a rather different execution of a portable monitor – that sticks to the back of your laptop. After using it for a good few weeks, here's the Mobile Pixels Duex Plus Review.
Mobile Pixels Duex Plus Review
Design and Build
The Duex Plus looks like it isn't trying to look good or sophisticated as it has a remarkably simple all-black design that gives it a bit of that reminiscent of a laptop in the pre-2000's era. The Duex Plus is entirely made of polycarbonate and a part of aluminium alloy for reinforcement – it balances out on the weight aspect of things. So, say if you happen to use a laptop like the ExpertBook B9 which is extremely light and add this, it will still be well within the range of weight you can carry around with you. The monitor is approximately 600 grams.
Take the weight into consideration as the extra 600 grams addition makes a whole lot of difference depending on your laptop weight. In our case, I used the Duex Plus with my personal go-to laptop: ASUS Zenbook 14X OLED – which we have reviewed here of course. Otherwise, the build of the Duex Plus is okay at best. The mechanism to slide it back in and out has a neat little click, the hinge allows you to fold the display in two different methods which we will talk about later and holds onto the laptop with a help of VHB taped Magnets.
Specification
In terms of Specification, the Duex Plus comes with a good set of controls and features for a portable monitor:
3" 16:9 Full HD (1080p) IPS Display
60Hz Refresh Rate with 300 nits Brightness
USB-C Input based and powers up via USB-C/A
5W Power Consumption
Installing the Monitor to the Laptop
Now if you happen to purchase the monitor for the first time, installing it is simple – clean your surface of the laptop, move the magnets towards the display and remove the stickers to paste and you are done. Now, I will be honest, it will take a good one or two tries – because I got it wrong the first time. So, before you paste it, make sure to open the display up and see if it's in the right spot.
There's also a guide to paste the magnet template which is an immense help. If you ever plan to remove the magnets sticking to the back of your laptop, be extremely gentle. 3M VHB tape is extremely strong, and you do not want to scratch your precious laptop. If you do use a Mac, getting a plastic shell case and sticking it on top of it is a better idea. Take note of that.
Experience
First of all, I love how setting up the Duex Plus is almost effortless and to get it up and running. All it takes is just one USB-C cable, run it through your laptop and voila – it is sorted. Now since the Duex Plus doesn't have a built-in battery (which is where ASUS ZenScreen has an upper hand with), you are going to heavily rely on powering the display up with your laptop. 4.5W extra power consumption seems like it's nothing, but when you are on the move, every percentage of your laptop matters. So, have a battery bank that charges your laptop.
The display on the Zenbook 14X OLED I use is an OLED display and you can tell the difference between the Duex Plus display as it is night and day. The one thing I have been spoiled by here is, the 2.8K display of my laptop, which makes the 1080p resolution inferior. Other than that, the Duex Plus has some impressive things that I appreciate – it has a good FHD panel with an anti-glare coating – so makes it a whole lot easier to see in harsh light conditions.
There is one thing I do wish the Duex Plus had – and that's Touch support which would have made a whole lot different, especially in cases were connecting to a Samsung smartphone for DeX would make it easier to use and even with the upcoming iPad OS with Stage Manager and external display support – it would make a hell of a display to use. So far, we tried using the display with our iPad Air 5 and Sony Xperia I IV, both does work well with the display – just that, now it can only mirror the same content.
Mobile Pixels added features that make this Duex Plus a versatile monitor. For one the Flexible Rotation allows you to use the display either on the left or the right side of your laptop. It also comes with a Gyroscope sensor to auto-rotate the display, this means – none of that "going-into-windows-to-change-the-settings" in landscape at least. Now there are times you'd want to use the display in its portrait orientation – the non-display part, which is the back plate of the Duex Plus acts as a stand. Pretty neat.
If you happen to own a laptop with no USB-C Display output, they have a driver to make the display work via USB-A – hence the reason you notice the cable has a USB-A adapter.
Conclusion
At the asking price of $299 (RM 1360.60) when it's on discount (SRP: $399/RM 1814.15 as of 17th September 2022) – it sure is a pricey portable monitor for many Malaysians as you can get Lenovo ThinkVision M14 for around RM 1100 approximately. Not to forget, our Ringgit to USD rates isn't doing any justice either. But there is one area the Mobile Pixel Duex Plus has an upper hand in – incorporating it very well with your laptop to make it as one whole device rather than carrying two separate devices.
Do take note: Given the only way to purchase is via their Official Store and take note that you will have to pay an Import Tax since it's an electronic device which is about RM40 (as long as you declare it right).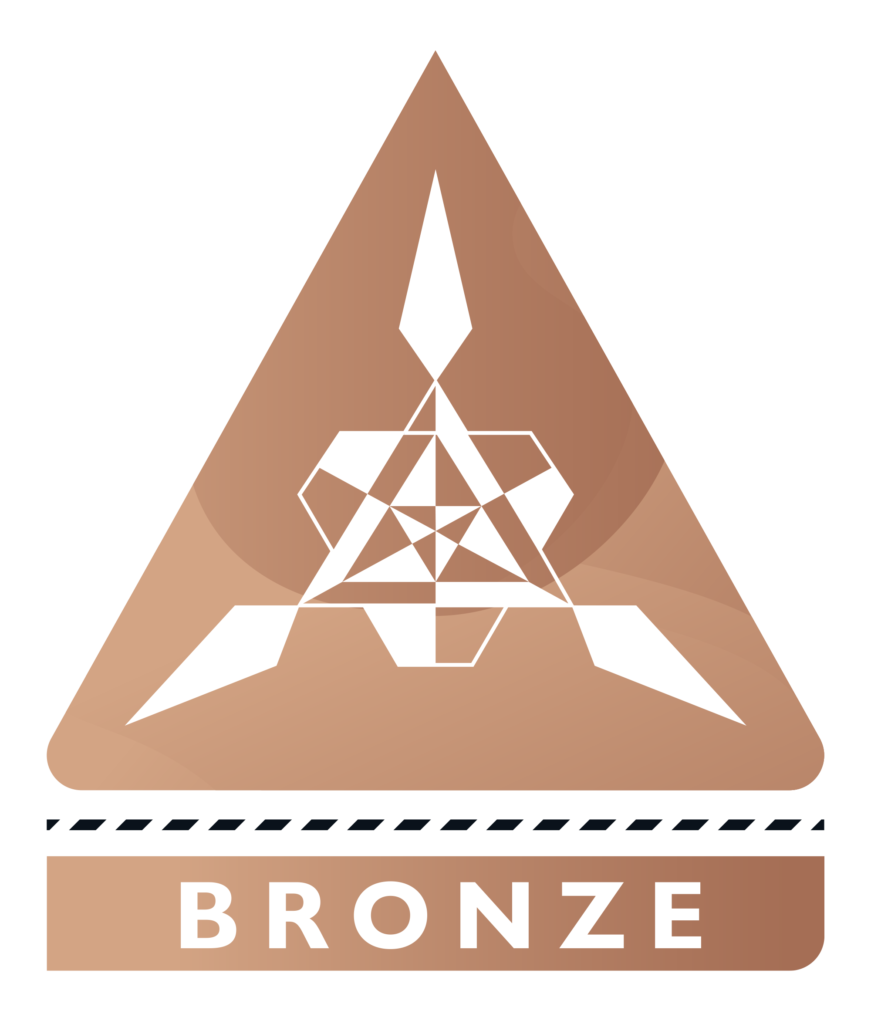 ---