We have reviewed a fair share of keyboards here, however, one of the keyboard types we don't get to experience a lot is your simple yet effective kind. Yep, the ones that get the job done. So, in this review – we are going to dive into one of the recently announced keyboards at Computex 2023 and find out more in this ASUS Marshmallow Keyboard KW100 review.
ASUS Marshmallow Keyboard KW100 Review
Look and Feel
One thing I appreciate about the ASUS Marshmallow Keyboard KW100 is how it looks. For a keyboard that gets the essential thing done when you use a PC or any portable device you choose to pair this with, it has a nice and bespoke design choice. With the clean, pebble-like rounded-off corners and colours that make the keyboard stand out in more ways than one – it's safe to say that this keyboard is quite the looker. We got the Green Tea Macha colour, which conveniently matched the ASUS Marshmallow Mouse MD100 which we reviewed as well.
The entire keyboard is constructed out of polycarbonate – which is of good quality and as expected for a keyboard of this league. The key legends printed on the keyboard might seem like they might fade away, but ASUS claims that the keyboard has been UV-coated.
Features
Feature-wise, the ASUS Marshmallow Keyboard KW100 has the following. While it still is a pretty barebones keyboard, it does have some tricks up its sleeves that help with your multidevice use case scenario.
Bluetooth 5.0 with 3-device connectivity
2 Years Battery Life with hot-swappable AAA Batteries
Arced Keycaps
6mm Keytravel with Silent Typing experience
2-level adjustable kickstands
Typing Experience
Given our fair share of experience that we have had from the gazillion number of laptops we have reviewed (regardless of brands), this ASUS Marshmallow Keyboard KW100 falls right in the place where productivity laptop keyboards are at. So, what we get here are chiclet-style keyboards that have a 1.6mm key travel – which is pretty much similar to most productivity keyboards that range anywhere from 1.4mm to 1.6mm.
The wee-bit deeper travel is without a doubt nice to type on as you do have a nice key bounce. It sure is no mechanical keyboard, but it does have the tactility of a chiclet keyboard. We have typed a bunch of releases, articles, emails and so on with this keyboard that sure did give a nice experience.
I have to say that the low-noise design of this keyboard sure does take a while to get used to as it does keep the sound from the rebound at an all-time low. ASUS rates it at less than 50db – which makes it pretty quiet. We do have friends that do crash at our office and would go, "What are you typing on?".
Switching between devices was effortless. All you need to do is, hit the Fn+Number 1, 2 or 3 depending on which device you want to connect with. Now in my case, I used upto 2 devices as pairing with my laptop made no sense because I am pretty much using a chiclet-style keyboard on that. However, using it with my PC and iPad Air from time to time to switch easily – eliminated the option of having two separate physical keyboards on the table.
This seamlessness is only possible because the keyboard relies on Bluetooth. While a portable device may seem like it's not a big deal, using it on a PC, especially for faster tasks, you might notice a fraction of a second delay. Now this isn't the sleep mode. The keyboard does go into sleep mode after a few minutes of inactivity which sure is nice. But despite that, we do see that delay on a rare occasion. I do wish it had a 2.4 G-based connectivity, as it would have provided a better wireless experience possible.
But granted, so far, the ASUS Marshmallow Keyboard KW100 is not shabby at all. The keycaps are nice to type on as it does have this Arced keycap and an indent that naturally makes it easier to type on. The two-level adjustable kickstands give a decent incline, which should work for most.
Conclusion: Who is it for?
Truth be told, in the current world of keyboards where Mechanical ones are just taking the market by storm, the ASUS Marshmallow Keyboard KW100 sure does get overshadowed. But from a consumer perspective, I'd say, not every setup requires a mechanical keyboard. Sometimes, a simple and good keyboard goes a long way.
And to have something this simple yet work so effectively well – I honestly, don't mind relying on this keyboard for my daily typing experience as it is very office friendly, portable, easier to use without taking too much space and most of all, an effortless keyboard that works well. Oh hey, there's even a matching mouse – the ASUS Marshmallow Mouse MD100 to go along with, which you can read the review here.
The ASUS Marshmallow Keyboard KW100 is priced at RM 179 which is now available.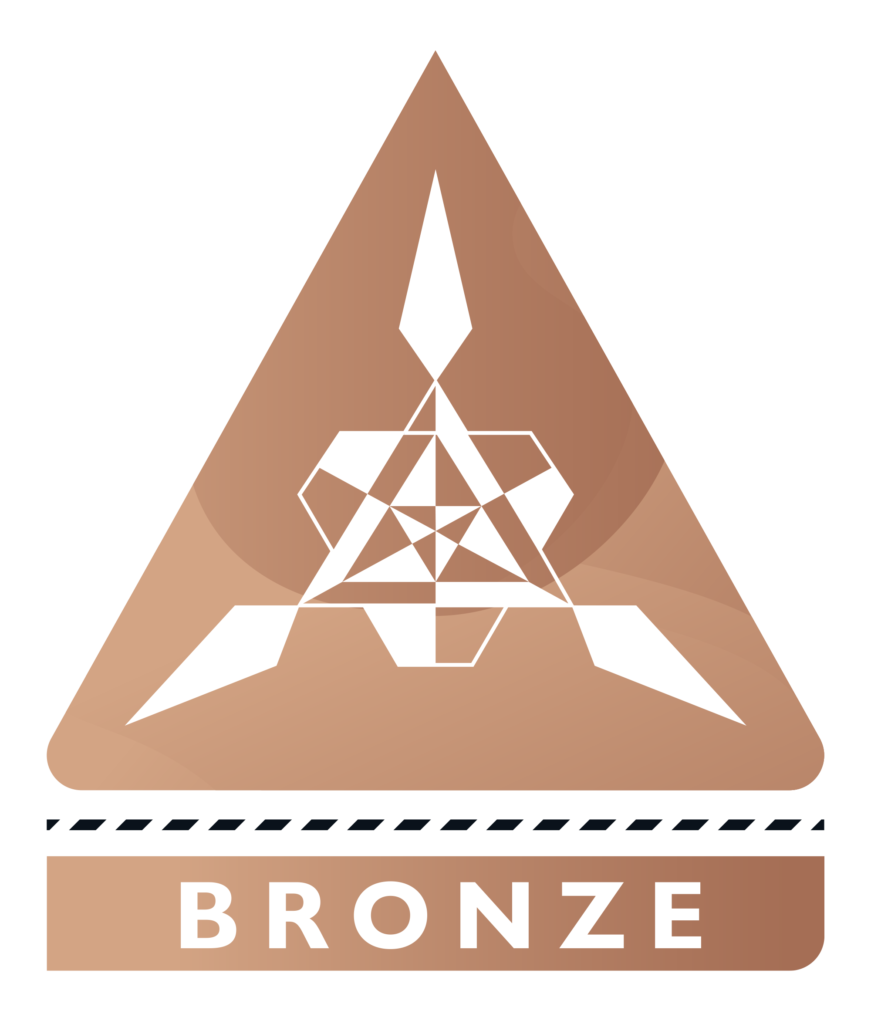 ---
For more tech, gaming, and lifestyle content, make sure to follow us on Facebook, Instagram and Twitter. Better yet, stay tuned to The Adventures of Vesper.
---