So, you are out in the lookout for a 2-in-1 at a price tag that's virtually impossible to get one. But all you plan to do is use it for entertainment purposes and maybe for a wee bit of work only if it's needed, or in an in-case-of-emergency situation. We have reviewed a bunch of 2-in-1's that has fulfilled that and beyond but comes at a hefty price. Then we stumbled upon this ASUS Vivobook 13 Slate OLED and at RM3,499, it works best as the Windows powered entertainment 2-in-1 machine.
ASUS Vivobook 13 Slate OLED Review
Low Powered Specification, For Basic Tasks
The ASUS Vivobook 13 Slate OLED is no means a powerful machine and while that may seem like a bummer which it's kind of is, it would also put this 2-in-1 in a position where consumers who wants one would have to fork out a lot or wouldn't be able to afford one. This Vivobook Slate belongs in the same place as Surface Go but does better in other aspects.
Performance wise, it's powered by an Intel Pentium Silver N6000 with 8GB RAM and 256GB M.2 SSD. Like I said, the processor isn't going to help you solve quadratic equations through some compute application, but it is enough for a simple person's day-to-day use case. With basic browsing capabilities, lite work, and entertainment tasks – it should turn your meh day, decent.
That OLED Display is great for Binge Racing and Reading
It's no surprise that ASUS is proud of their OLED displays and seeing it pop up in more laptops, makes me happy because gone are those days settling for TN and VA panels despite forking out a lot of money. The 13.3" Full HD OLED display falls exactly in the right spot, offering higher peak brightness, quicker response time, better contrast ratio and True Blacks, better than your IPS displays.
So, using this display for tasks like watching shows on Netflix or Amazon Prime Video, is going to be fun as the color pops, the character stands out and you'd feel like you are in the show. As you keep the tablet close to you and watch those shows with Dolby Atmo's certified Quad speakers, they do sound good.
Reading a good book or even reading a comic, enjoying those beautiful artwork and colors as you read the story is crucial too. The display brings them to true-to-life, as if you are holding the comics in your very hand but the only difference is, you can read more comics on such a beautiful display. The Cover stand on the back is neat and gives you the ability to do whatever you want with the Slate in any angle.
The Detachable Keyboard isn't Bad either
One of my biggest gripes, if not the biggest I have with a 2-in-1, is the detachable keyboard. These keyboards tend to fall short, all for one reason – because they're removable. So, it makes sacrifices in a lot of areas. While the keyboard is detachable on the ASUS Vivobook 13 Slate OLED, there are some finer differences in making the typing experience better.
For one, the 1.4 mm key travel is, well shorter than your traditional laptop 1.6mm but it's better than a "butterfly" switch. There are no odd-shaped keys, and you get your proper shift keys and all that makes the typing experience not so different from a traditional laptop. Finally, the trackpad is wider than any detachable 2-in-1 I've ever used, which also doubles as a good trackpad as well.
ASUS Pen with various tips, is a genuinely nice inclusion
Not something we get to see in a lot of 2-in-1 again, is Stylus support and if it did, it's sold separately. ASUS, not only did they went as far as including one, but they even included 4 different tips, that mimics 4 real-life pencil tips: 2H, H, HB, and B. From what we know so far, this seems to be exclusive to the ASUS Vivobook 13 Slate OLED as we have reviewed other ASUS laptops that also comes with the ASUS Pen but doesn't include extra tips.
In terms of performance, you could do some simple sketches, take some OneNote (which is where personally, I see this pen excelling) and Whiteboard. Due to the processor, it's paired with, there are certain moments it does feel a little sluggish but otherwise, it performs okay.
Style-wise: Very ACRNM-like
Ever since we see ASUS taking its route in making some aesthetically pleasing laptops for both ROG and ASUS itself, and the collaboration they have done so far – one notable collaboration is with ACRNM, the popular streetwear known for their clean, edgy, and cyberpunk-ish feeling. The ASUS Vivobook 13 Slate OLED isn't collaborated with ARCNM but seeing how well ASUS did that, they have added the same formula into these Slates and there are some very nice design cues, which makes the device a lot less boring.
The keyboard sleeves with some neon and grey graphics, the tablet too with those same grey accents and neon prints and so on. Even the packaging itself is unique to put it simply. So, if you are looking from a "fashionable" standpoint, the ASUS Vivobook 13 Slate OLED doesn't disappoint.
Enough ports to get you going, including USB-C Charging
Tablets in general have limited ports to begin with and the ASUS Vivobook 13 Slate OLED, too, has limited ports. But it's more than enough for you to get through your everyday tasks. On the side, you will see 2 x USB-C, 1x Audio Jack and a MicroSD card reader. Since it uses the USB-C port, it also doubles as a power inlet and ASUS claims that the tablet can offer 60% of battery in about 39 minutes, thanks to the Quick Charge capability.
Oh, for quick security, you even have a Fingerprint sensor embedded into the power button – making unlocking the device fast.
Windows 11 is a hit-and-miss as a Tablet
Over the years, we have seen many Windows versions and along that, we have also seen touch enabled 2-in-1 devices to run the same OS. But Windows has never been friendly on a touch enabled device and the experience on the ASUS Vivobook 13 Slate OLED is hit-and-miss. While certain animation makes it look as if it adapts to the tablet well, the experience doesn't really bode well when you use it as a tablet.
With the dock and apps that aren't really touch friendly, the experience gets a bit rough with Windows 11. But given that there are better OS made for specification like this popping up, for instance, Chrome OS Flex, which is something I am excited for, it can make this tablet a game changer as it's a lot kinder to a basic processor – we have seen older laptops running Chrome OS being fast and responsive as laptops released today.
Conclusion
Good for basic users, Great for Kids
That's the easiest way we can put it – the ASUS Vivobook 13 Slate OLED is good for basic users but a great machine for kids who want that one device to be their learning and play machine. In that way, it fits well. Even if you do get it for considerably basic tasks like light browsing and entertainment mostly, it suffices.
While I do wish that the performance was better with a better processor, which would have driven the cost higher, seeing an i3 would have been nice but with the semi-conductor shortage we have been facing, it's going to take a while for ASUS to do that.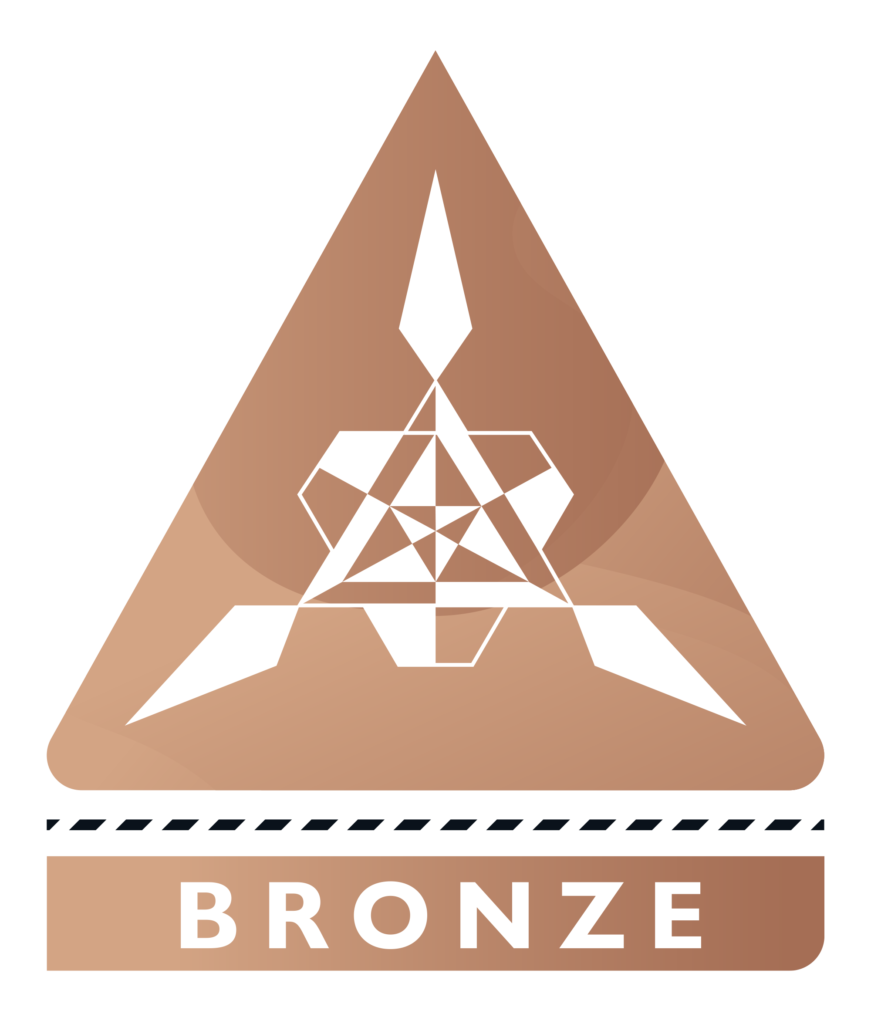 ---
Special thanks to ASUS Malaysia for providing us the ASUS Vivobook 13 Slate OLED for making this review happen.