Pros
Marginal but thoughtful improvements in the Hinge and Display
Nice shades of colour and with Bespoke Customization Option
Still the only Flippable phone Malaysians can buy officially
Cons
128GB is okay for casual usage, otherwise it's a challenge
Starting price of RM 4099 and Samsung's vision to make foldables affordable doesn't align with this one
Samsung has definitely hit the pavement with their smartphones because in the recent times, if you notice their successors, year after year, improvements are very granular. The foldables are also facing the same. So, right now the brand is focused on polishing their products – which we said in our Z Fold4 review and honestly, expect no different in this Samsung Galaxy Z Flip4 Review of ours.
Samsung Galaxy Z Flip4 Review
Exactly Same Design, with Minor Improvements
The Samsung Galaxy Z Flip4 looks identical to its predecessor, the Z Flip3 we reviewed last year and honestly, it is a bit of a turn off. But there's only so much you can do to the Z Flip4 to make it different. This time around there are some new colours and we received the Pink Gold, which Samsung calls it "Genderless Pink Gold". Uh… okay. But in real life, the colour has a peach tone on the panels than a proper pink shade. There are some changes which has made into the phone, and I'd say they are thoughtful enough.
For one, the glossy finish glass panel on the phone is gone for a matte finish, which makes a whole world of a difference. Now you don't have to worry about fingerprints sticking to more of your phone sans the metal rails and the cover screen glass. Secondly, one of the biggest improvement is in its hinge. Samsung did the same thing they did to the Z Fold4's hinge in reinforcing with a stiff mechanism, making it solid to fold when you use the phone and when you close it.
Crease in the Middle is here to Stay, but it's different
Like I said it in my Z Fold4 review, the crease is here to stay but this time around it doesn't bother me as much as it did with the last generations. In fact, Samsung has also improved the Ultra-Thin Glass on the display which now feels a lot more solid instead of the plastic-ish feel. It's nice to glide and touch on and feels like a whole lot more usable of a phone. Since the inside uses a UTG, the camera covered in this glass doesn't quite perform well. So, you will resort to that rear facing camera with the cover display being the one to use.
Samsung is now taking things serious with their Z Flip4 by offering 2 years of warranty with Screen Coverage and 3x Protective Film Replacement. Having issues of wear and tear in the past, Samsung is doing this to instil confidence that the display will not have issues down the line and even if it did, you are covered for.
Experience-wise feels Pretty much the Same
To be very honest, the Samsung Galaxy Z Flip4, feels the same experience wise and honestly, to have played and tried every other Z Flip in the past, it doesn't sit well with me as this phone has definitely hit a stagnant point. Good thing is that it is powered by Qualcomm Snapdragon 8+ Gen 1 with 8GB RAM and you can get storage configurations up to 512GB which is too much and 128GB being the base is too little. But that aside, the phone does what is supposed to do, look pretty while you use it.
Now if you are wondering if the battery which was at 3,300 mAh has been increased to 3,700mAh does any significant difference, it doesn't but it sure does give you an approx. of an hour more of battery life than it did with the Z Flip3. So, it is still a one-day phone, maybe less, and you will have to resort to a battery bank by the end of the day or any point of the day.
The flipping mechanism is satisfying, and I love using it through and through. But this also brings to a point where the phone is properly usable with the big display and the cover display is for show.
So is the Camera
While the dual 12MP shooter is pretty impressive and takes great pictures through and through, I have to admit that I couldn't help it but to feel that there isn't something that gives that "leap". So, what you do get is a – "if-it-aint-broke-dont-fix-it" camera system that very well will take great pictures. Chances are, you will resort to the main shooter to take your selfies too – because the one under the UTG isn't that nice.
The Cover Display does a little more than it did…
Samsung said that they weren't happy with how limited the features were for the Cover display and so they went back to the drawing board to make it more usable. Problem is, the Z Flip4 has a cover display that does more than it did – you can respond to messages, Quick toggle, direct dial, SmartThings Scene, and more customizability which we will talk about in a different article.
Conclusion
Here's the thing – call us whatever you want but the Samsung Galaxy Z Flip4 improves on the experience marginally, and it does that. Then again, that improvement with the inclusion of an extra year of warranty and 3x screen protector replacement – makes me wonder that if the increase in price in Malaysia from RM 3899 to RM 4099 for the base variant is warranted for.
One of the biggest factors for the increase in price happens to be our currency which did take a hit but otherwise, the brands vision to "make Foldables Affordable" isn't aligning with this one, again, no thanks to our currency tanking.
Is it still the only Flip phone, with proper Google you can purchase in Malaysia? Yes. But get it while the pre-order deals are still around. If you do miss it, wait for sales. Also, if you are coming from the Z Flip3, don't upgrade as there's no need to do so. But to give credit where its due, Samsung did improve wherever they could, but they could have just skipped a year and made more impressive foldables next year. Just saying.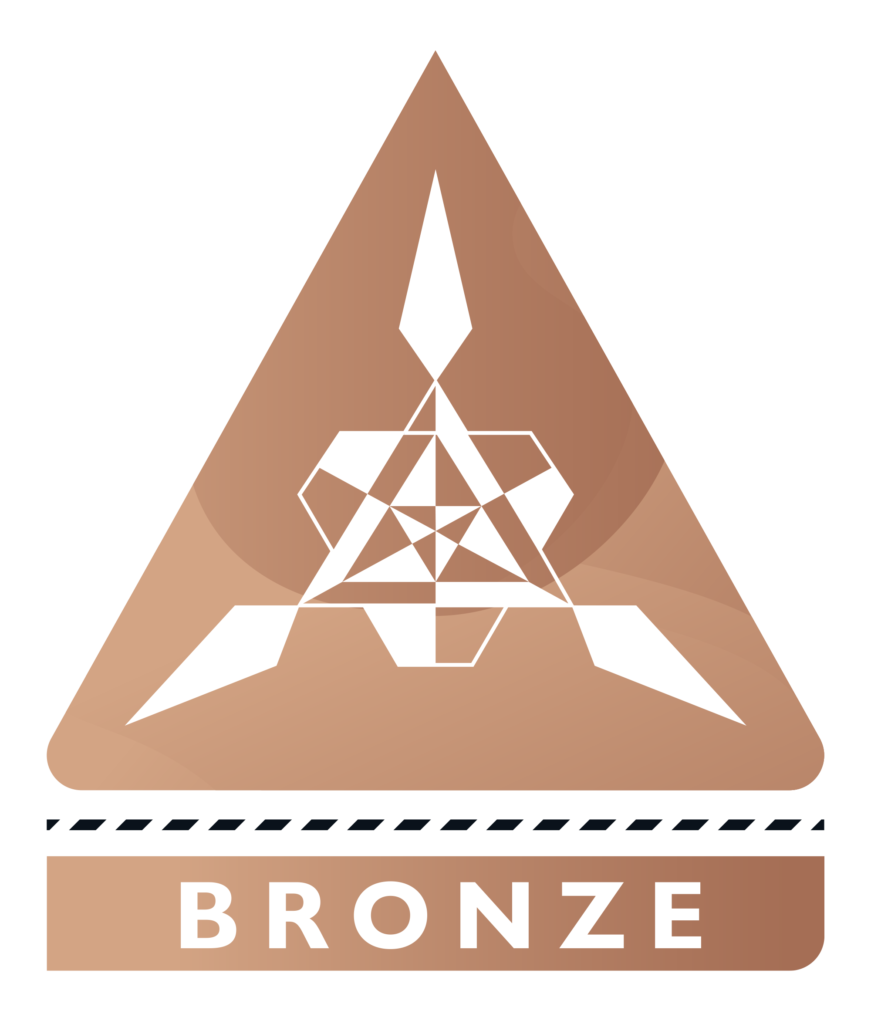 ---